Have your legal documents translated by an experienced lawyer/translator with Dutch Master of Laws degree.
Legal translation
I translate and review legal texts from English into Dutch | Dutch into English (and Spanish into Dutch), such as:
General Conditions, conditions of sale/purchase
Licence Agreements and Terms of Use (websites, software)
Privacy policies, cookie policies (GDPR)
EU legislation, proposals, guidelines (competition, trade and other fields)
Outlooks and insights concerning investments.
I also help expat buyers with their sales contracts (and the conditions it includes) when buying a house in the Netherlands – up to interpreting at the civil-law notary.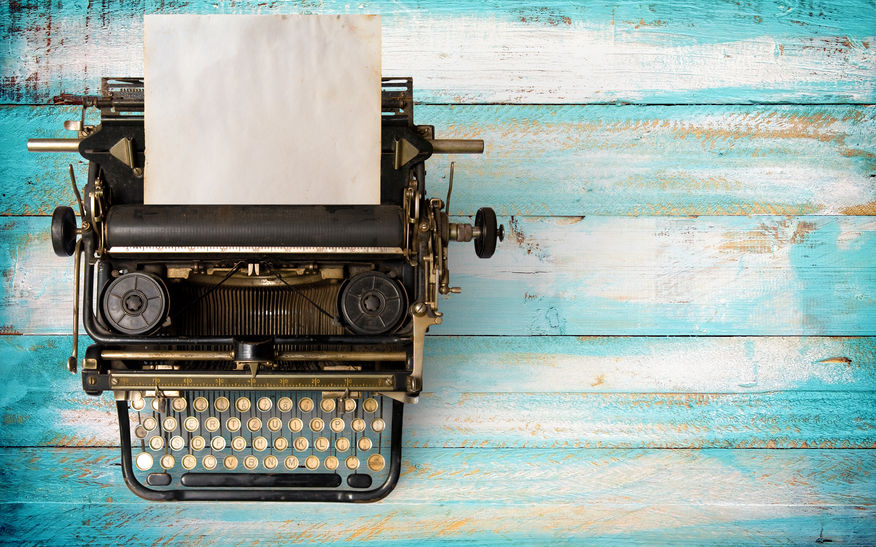 Teamwork
I believe in teamwork: a combined effort to understand a particularly difficult sentence or to find the correct term for a concept often works better than trying to work out things just on your own.
The translation process usually involves at least two steps: translation and proofreading/review. This is also a quality requirement.
Below you will find some of my go-to colleagues in the fields of legal and financial translation with a proven track record.
Steven Segaert – Confer OU – Legal translations English into Dutch and Flemish. Also eCommerce. Creator of the "Vertaalpodcast", the only podcast for translators in Dutch.
Margot Snieders, CFA – Snieders financial translations – English into Dutch. Financial markets, investment funds.
Background
I have a Dutch Master of Laws (LLM) degree with a diploma in translation (DipTrans).
I am also a sworn translator (English into Dutch and Dutch into English in the Netherlands, which means I can translate and certify any official documents you may need (Wbtv no.: 26021).